Hi 8th graders,
You made it to the end of the week…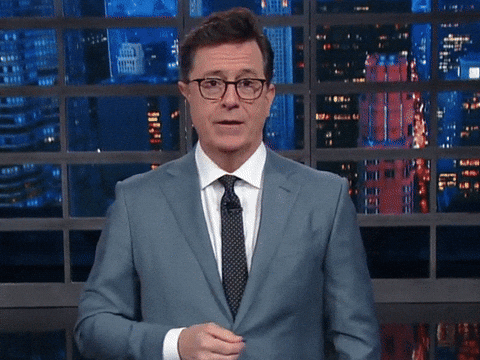 Today is your catch-up day, so there are no new assignments. If you have questions about something you're working on, or if you have anything you'd like to share, please reach out and say "Hi!"…or "HELP!" Either one will work😁.
Otherwise have a frabjous Friday and a wizard weekend!